Blue Cradle's first pilot project is local to Banks Peninsula, and focuses on the white-flippered penguin, an endemic species to Canterbury.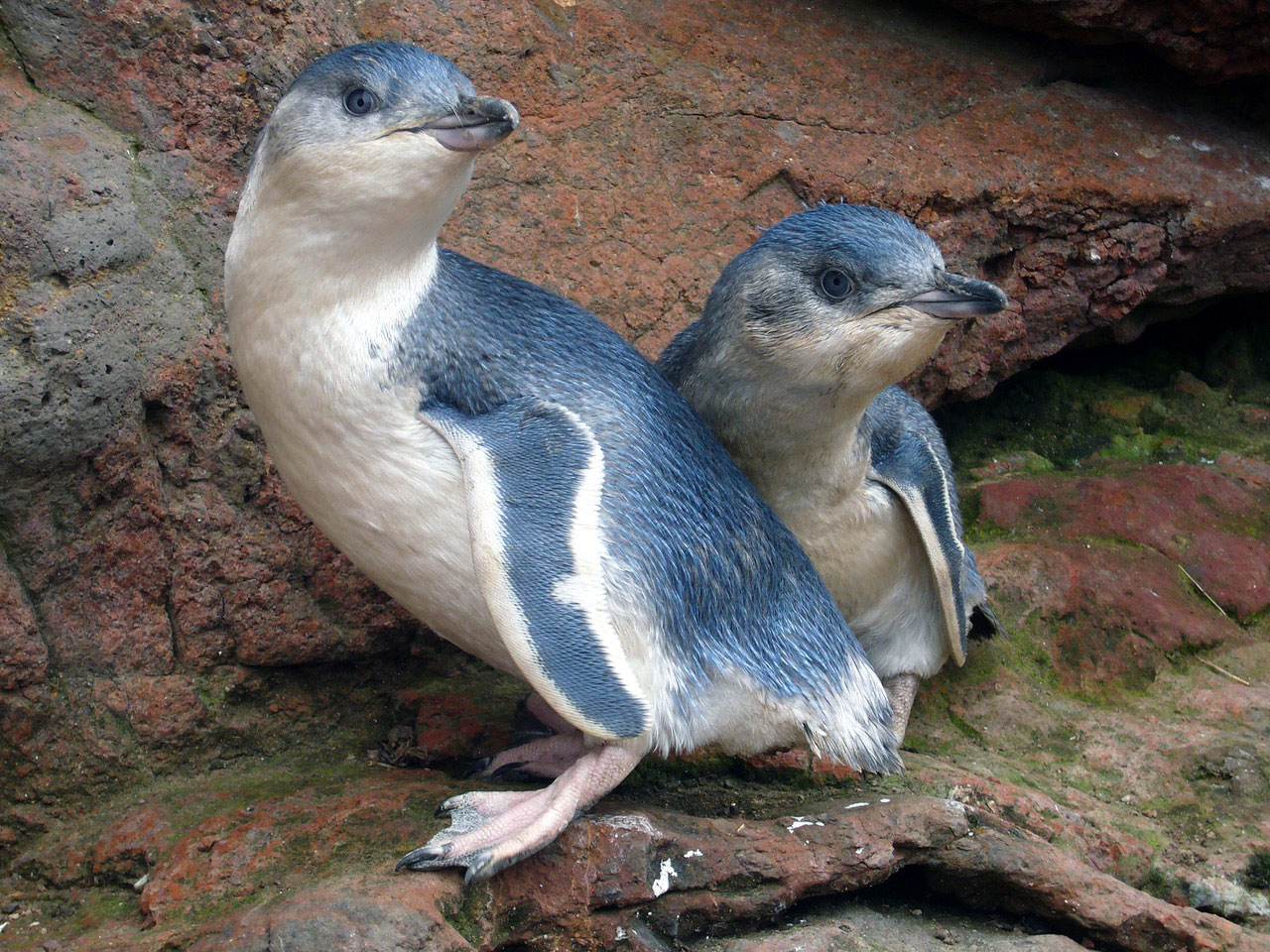 This project, in partnership with Pōhatu Penguins in Akaroa focuses on a Banks Peninsula-wide population assessment Survey, conducted between October 2020 and January 2021.
The White-flippered penguins (Eudyptula minor albosignata) are an endemic species only found in Banks Peninsula and Motunau Island. Although initially thought to be a sub-species of the little blue penguin / kororā, they are in fact a genetically distinct species.
The last population survey was conducted in 2000/2001 and 2001/2002 and counted 68 colonies, with 2112 nests (1650 on Motunau Island), accounting to ~10,460 birds. Latest population data accounts for 74 nesting sites, with regular surveys conducted at the Pohatū Marine Reserve at Flea Bay.
This citizen science project involves local communities across Banks Peninsula and coming from Ōtautahi-Christchurch, with support from non-for-profit and education partners. It brings together volunteers coordinated by Pōhatu penguins, the Department of Conservation with support from the Antarctic Centre.
Blue Cradle is producing a documentary aimed at wide audiences, promoting the conservation of white-flippered penguins, and telling the unique story of the people of Banks Peninsula and Canterbury that are connected to this unique and appealing species. The film will be screened during Seaweek in 2021 in Akaroa, Christchurch and across NZ.
Blue Cradle is also coordinating youth engagement through a marine environment and white-flippered penguin themed mural art project in the Christchurch CBD, in partnership with the International Antarctic Centre.
If you'd like to support this project, contact us.