Making marine science & conservation more accessible through research, ocean literacy education, collaboration and digital production.
People. Solutions. Stories.
Since the dawn of time, humans have always been fascinated by the ocean. At the heart of Blue Cradle's philosophy, we are all connected to the ocean.
Filling an important gap in the South Pacific region, Blue Cradle builds partnerships to enhance ocean literacy, while also supporting marine research .
Blue Cradle's mission is to make ocean science more sustainable & accessible.
We use solutions-oriented documentaries to advance our ocean education objectives, inspiring youth & the general public to take action and encouraging them to follow different ocean pathways.
We work with well-respected scientific institutions and education providers, enhancing ocean literacy across multiple audiences. We also aim to respond to regional oceanic data demand, working with institutions, using citizen science, and with a very committed public outreach strategy.
Our approach is to integrate ocean education to our expeditions, to make marine scientific research more accessible to wide audiences.
We are inspired by research vessel Tara, and the pioneering work of Jacques-Yves Cousteau.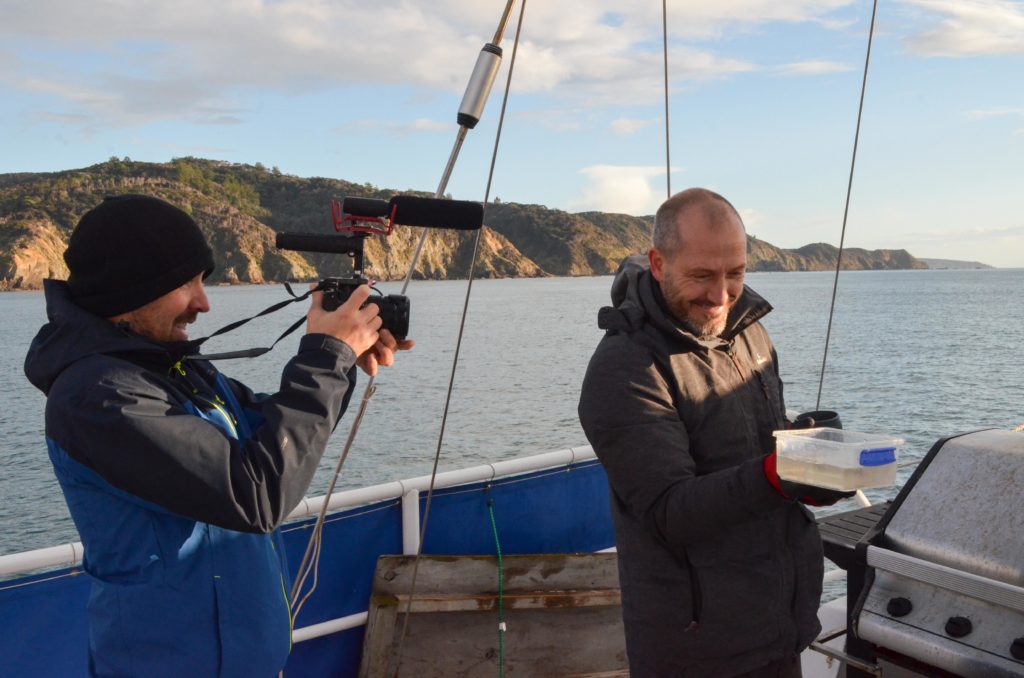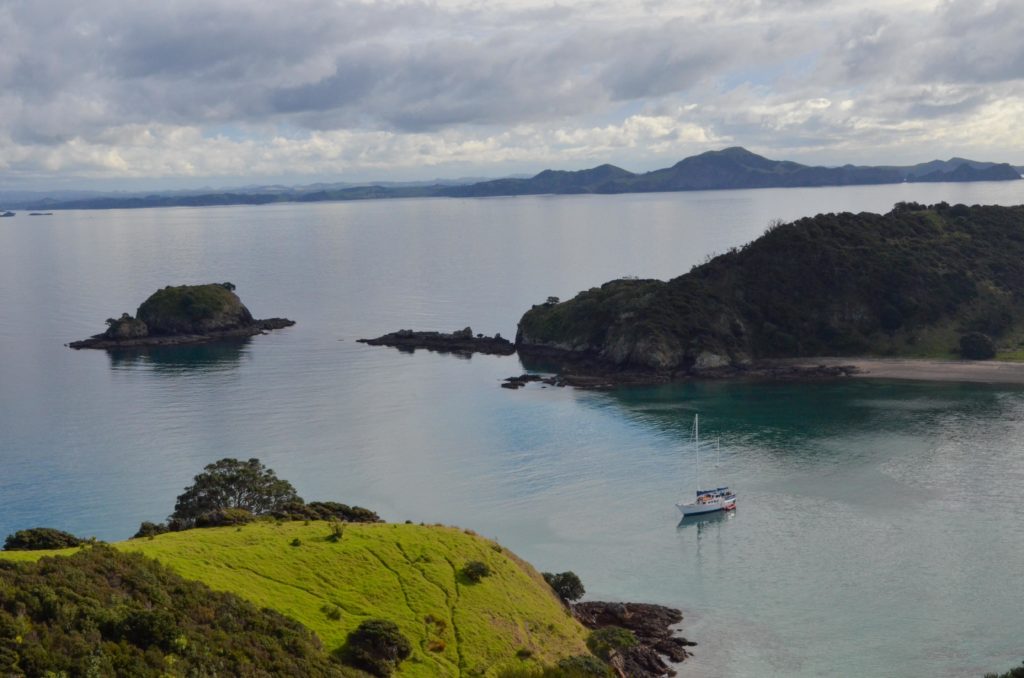 THANK YOU TO ALL OUR PARTNERS FOR MAKING EVERYTHING POSSIBLE!