People.
Solutions.
Stories.
Making ocean science & conservation more accessible through research, education, collaboration and digital production.
Since the dawn of time, humans have always been fascinated by the ocean. At the heart of Blue Cradle's philosophy, we are all connected to the ocean.
Filling an important gap in the South Pacific region, Blue Cradle builds partnerships to acquire oceanic data, while also promoting ocean literacy.
Currently working from land or privately owned yachts, our long-term objective is to operate a purpose-built or refitted quiet, low emissions, and low-cost liveaboard research vessel, with dry and wet laboratories, and fully equipped with modern scientific equipment.

Blue Cradle's mission is to make ocean science more sustainable & accessible.
By creating a solutions-oriented documentary series, we bring ocean science to millions of viewers around the world, making it more accessible and inspiring them to take action.
Combined with data collection for many beneficiaries, Blue Cradle will be able to respond to various needs in the region, working in the biological, oceanographic and geological areas, with government, and public and private partners.
We expect our approach will cover all our vessel & crew costs, operations, expeditions, administration and ultimately make marine scientific research financially sustainable.
We are inspired by research vessel Tara, and the pioneering work of Jacques-Yves Cousteau.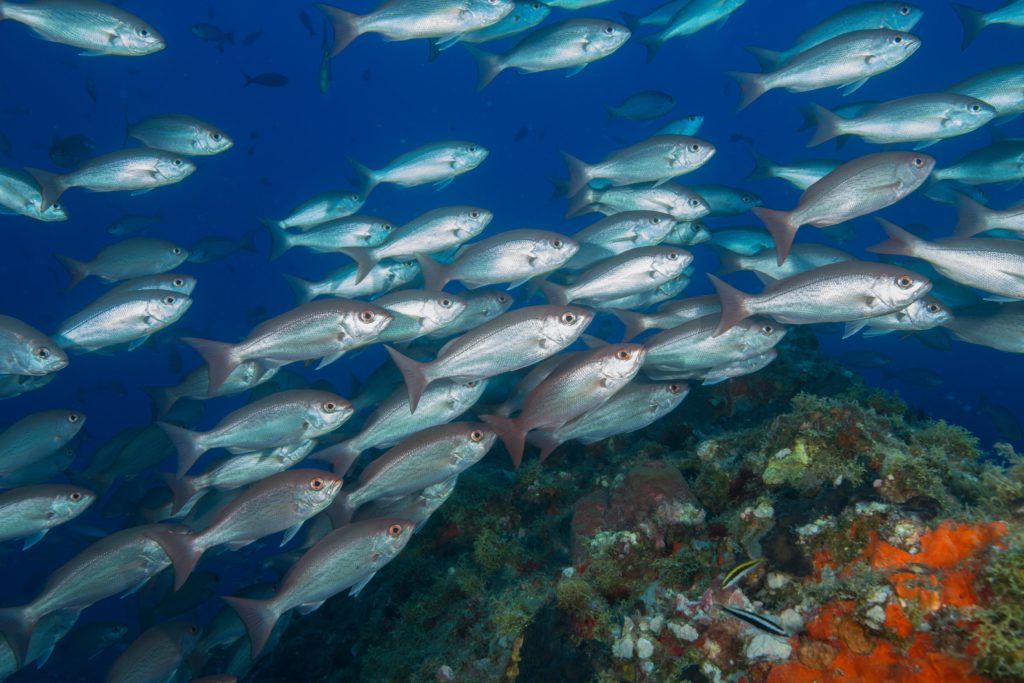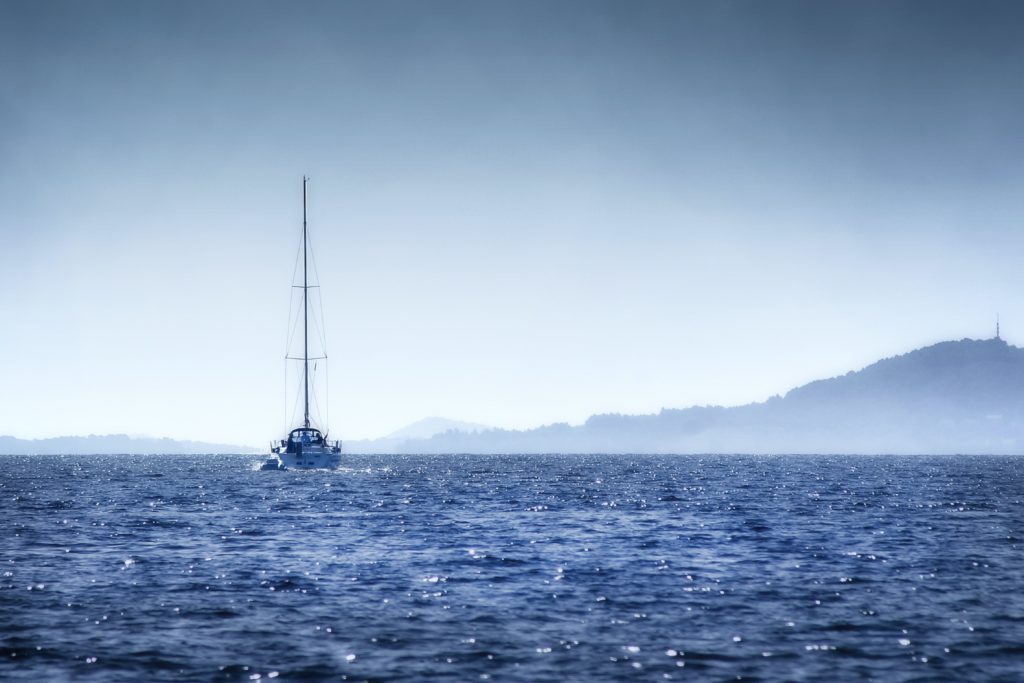 Ocean science & literacy.
Te Waipounamu (South Island),
Aotearoa New Zealand.
Based in Ōtautahi-Christchurch, Blue Cradle is a social enterprise created in June 2020, with the goal of operating a sustainable research vessel platform from the South Island of New Zealand.
PEOPLE
We work with communities, public organizations and private companies, research institutions, government and multilateral agencies, non-profits and educators, forging partnerships.
SOLUTIONS
We work on oceanographic, biological and geological projects involving scientists working solving some of the most pressing issues around climate change impacts on the ocean and biodiversity.
STORIES
We aim to work with national (e.g. TVNZ, Three, Māori TV) and international broadcasters (e.g. Netflix, Amazon, Disney) to tell these inspiring and exciting stories.
Our goal is to bring ocean science and conservation to millions of viewers worldwide, making an impact while solving some of our most important ocean health challenges.