From the local to the global, we work to build mutually beneficial, long-lasting relationships. From Ōtautahi/Christchurch, across Banks Peninsula, Canterbury, around the Pacific, and beyond,
we are interested in collaboration.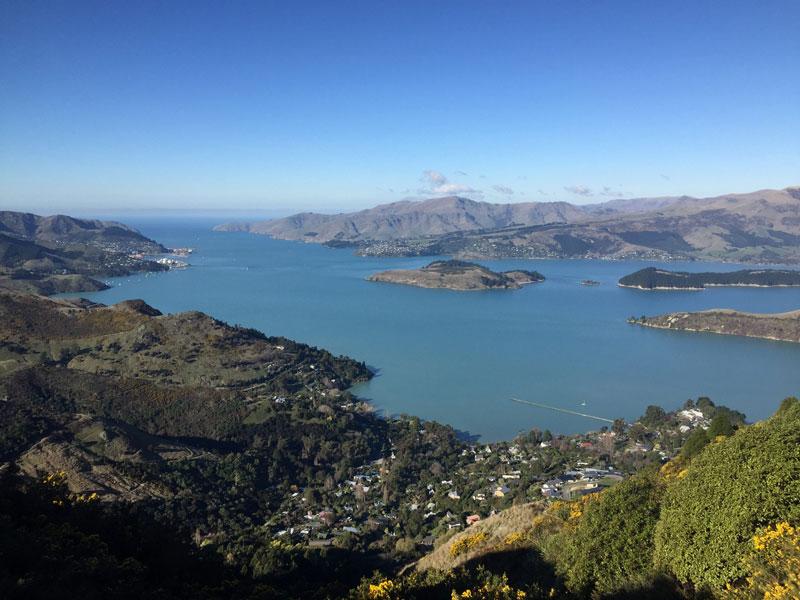 'If you want to go quickly, go alone, if you want to go far, go together' – African Proverb.
Our philosophy at Blue Cradle is that we believe great things can only be achieved if we work together from the start, collaboratively.
In a synergetic bottom-up and top-down approach, involving passionate people from many different sectors, we initiate and collaborate on projects working with non-for-profits, institutional actors, government and companies working in the region and globally.

If you are interested in partnering with Blue Cradle, please contact James: james@bluecradle.org 
International Antarctic Centre
Chrsitchurch is one of five gateway cities in the world known as a 'gateway to Antarctica'. Since opening in 1992, the International Antarctic Centre has welcomed millions of visitors, steadily introduced exciting new exhibits and experiences and won plenty of awards and much recognition for work in tourism. Through this exciting partnership, Blue Cradle and the International Antarctic Centre will work together designing experiential exhibitions, promoting ocean literacy education and spreading knowledge about the marine environment.

Pōhatu Penguins
Pōhatu Penguins is a family-run business with a long-standing history of protecting the Korora (Little penguin). The colony survival is accredited to Shireen and Francis Helps who have cared for the penguins for 30+ years. When the Helps first began their conservation work, the penguins faced massive challenges that threatened their very existence. These challenges included predation via introduced predators such as dogs, cats, ferrets, and stoats, gill net fishing and other human disturbances. Colonies around Banks Peninsula declined at an alarming rate and most disappeared altogether. Through predator trapping, monitoring, rehabilitation and immense dedication the Helps have stabilized the Pohatu colony – and it continues to grow! In addition to their penguin conservation work, the Helps family have also, for many years, protected native forests and other endemic species.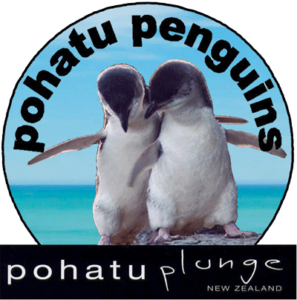 Bush Farm School
Bush Farm is an outdoor learning provider for learners, whānau and the wider community. We participate and reflect on real-world situations through authentic hands-on, meaningful learning.  Our place-based curriculum aims to build deep connections to Whakaraupō, the ngāhere and whenua – as the source of life (and food) – through dual worldviews (Te āo and western science). We work with an inclusive pedagogy that supports belonging and wellbeing. This encourages our learners to see themselves as part of our ecosystem, and the positive benefits gained from our interaction within it.  We use community integrated and holistic approaches that inspire possibilities with head, heart and hand.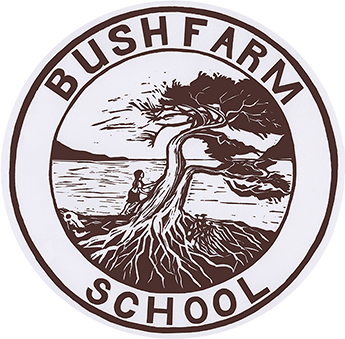 Orbica
Orbica makes the complex simple and helps organisations and businesses to make better decisions through the power of location data. It's our goal to solve tough problems for people and the planet using technology – things like locating wildlife conifers using geospatial artificial intelligence (GeoAI), helping organisations visualise their UN Sustainable Development Goal project outcomes dynamically and mapping the migration patterns of marine life in the Kermadecs.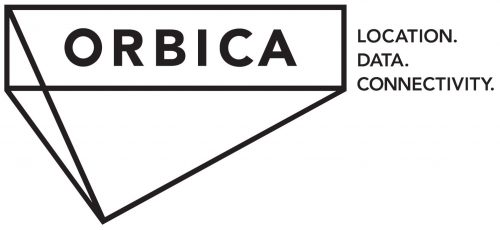 Student Volunteer Army
On the 22nd February 2011, a 6.3 magnitude earthquake devastated Christchurch, New Zealand. During the following month, 11,000 students volunteered 75,000 hours cleaning up liquefaction silt across the City. They were known as the Student Volunteer Army, and the SVA is their legacy. Today, the SVA, led by Sam Johnson, administers programmes aimed at developing a volunteering culture in New Zealand's young people.