Marine conservation and ocean literacy education. The Blue Cradle Foundation is a non-governmental organization (NGO) established in Aotearoa New Zealand and working across the South Pacific region.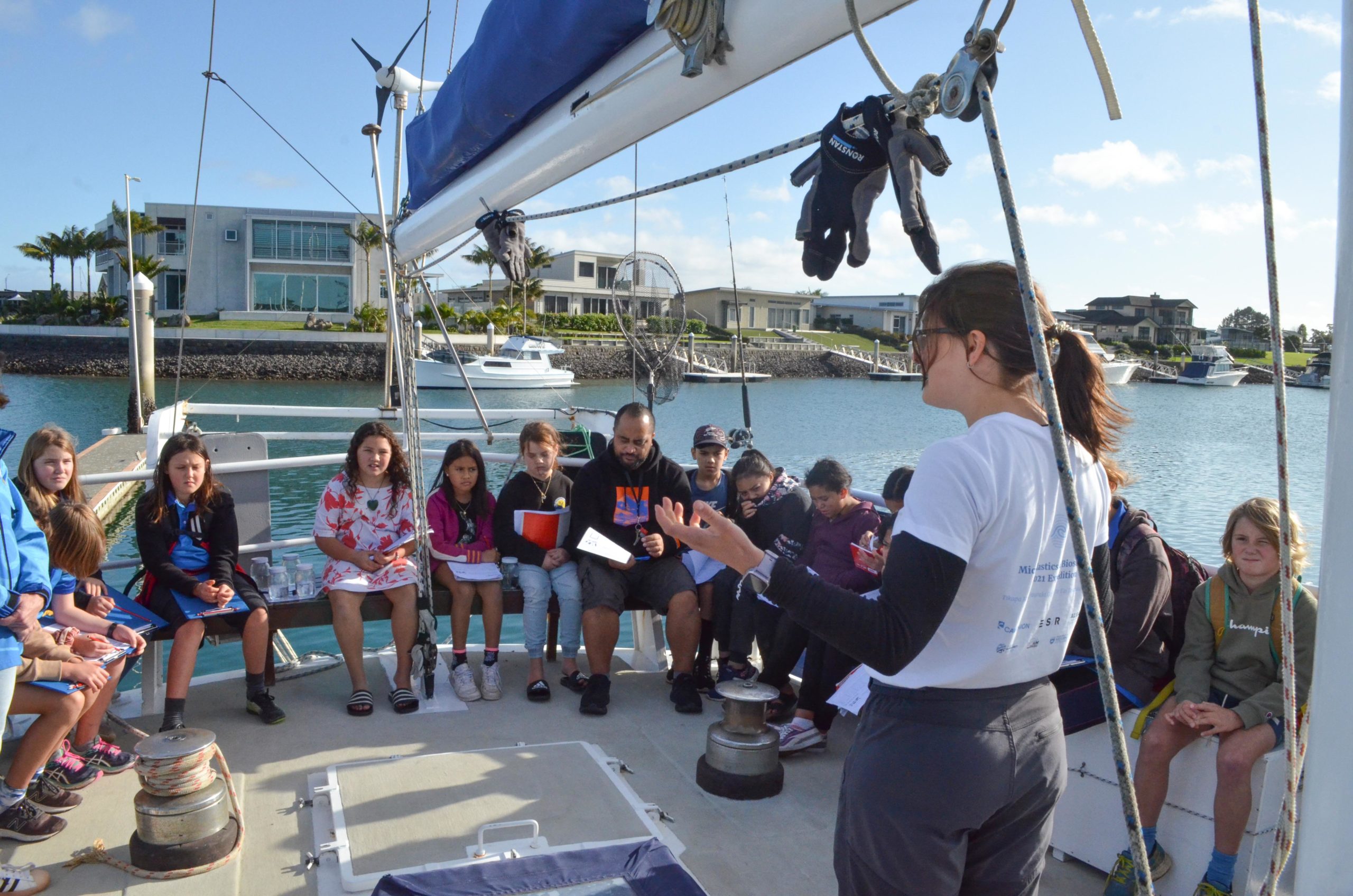 We support both marine protected areas (MPAs) and other effective conservation measures (OECMs), to address the 30 by 30 Global Biodiversity Framework. Our goal is to promote social equity in marine conservation.
Our main role across the community is to promote marine conservation, to inform & educate, to bring awareness around ocean science or blue economy opportunities while connecting with many different partners.
We work at the national level, and internationally across the region building significant partnerships, leading ocean literacy education, research or marine conservation projects.
You can view our 2022-2025 strategic plan here.
PEOPLE
We work with communities, public organizations and private companies, research institutions, government and multilateral agencies, iwi and hāpū, non-profits and educators, forging partnerships.
SOLUTIONS
We work on oceanographic and biological projects involving scientists or citizen scientists working solving some of the most pressing issues, including climate change and biodiversity decline.
STORIES
We work with national broadcasters (RNZ) to tell inspiring and exciting stories. Our goal is to bring marine science and ocean literacy education to viewers worldwide, making a positive impact while solving some of our most important ocean health challenges.