"Blue Cradle" refers to the place of origin, the cradle of life on our planet being the ocean. It also refers to the verb 'to cradle', meaning to shelter, and to protect. It thus implies we come from, and need to be stewards of the ocean.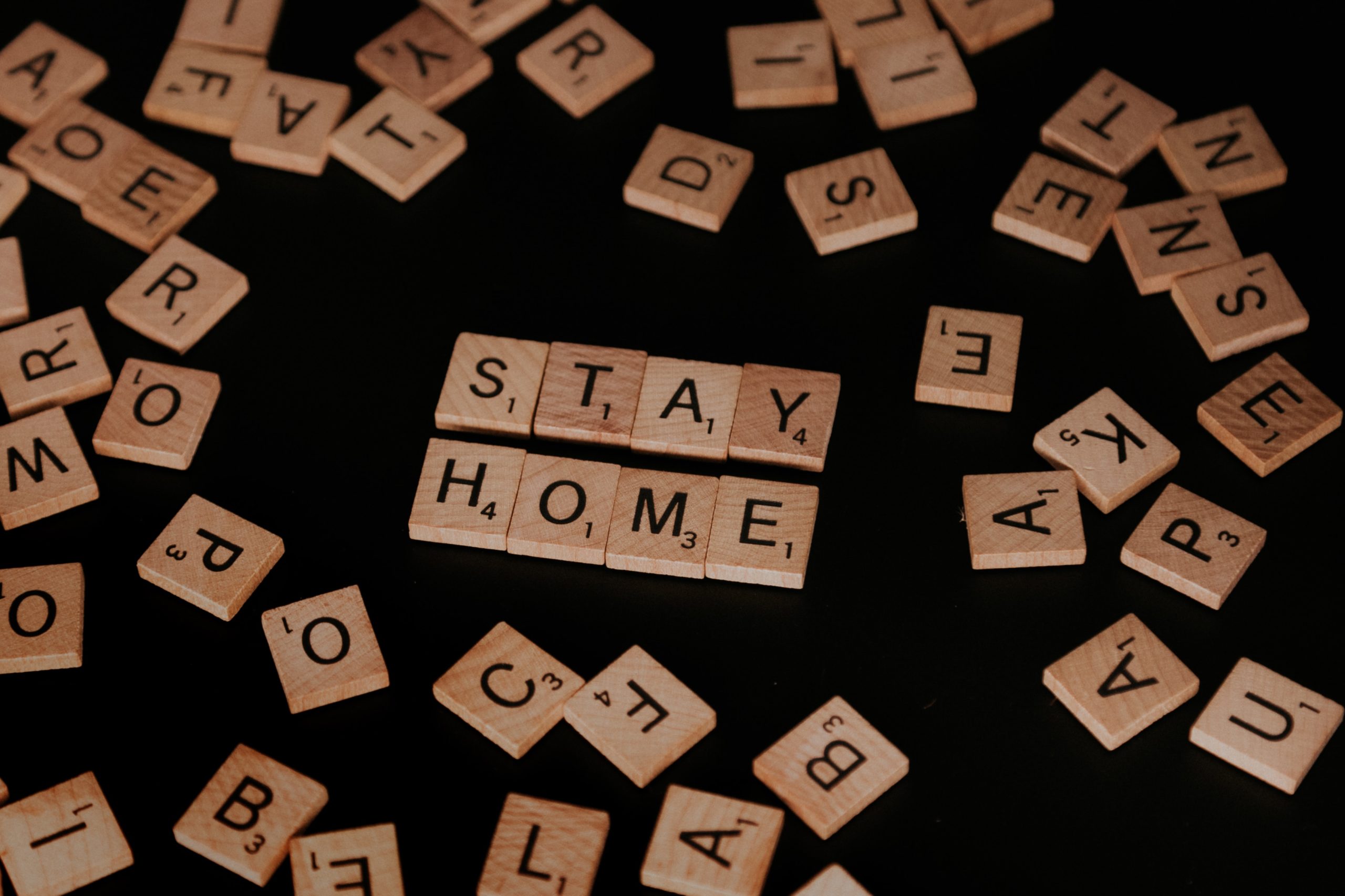 Blue Cradle was born in April 2020, during the Covid-19 pandemic lockdown, and incorporated as a Trust on 4th June 2020.
'The Blue Cradle' was initially a blue economy documentary series set in the cradle of biodiversity, the coral triangle. Imagined by James Nikitine, he made the decision to incorporate a Charity, in a decisive moment which meant he would stay in Aotearoa New Zealand instead of traveling to Europe.
The idea to set up an organization came from James' professional experience working in the nonprofit sector in Geneva. It also came from his passion for marine conservation, and the fact that the ocean is not only suffering consequences from the climate and biodiversity crises, but is also a major solution.
As the UN Decade of Ocean Science for Sustainable Development (2021-2030) is underway, there is an  opportunity to invest in marine conservation and ocean education, to create a sustainable, safe and healthy future for the next generations.
The 2020 pandemic made me realize 'Aotearoa New Zealand needed a fundamentally new, fresh and inclusive approach to marine conservation & ocean literacy education'.
– James Nikitine, Founder, Blue Cradle Foundation